we got our wedding photos last week and it's been so fun looking through them. everyone tells you that your wedding day goes by so fast... and they're right. it really is just a blur. it's great having awesome photos to help you relive that day. here are a few favorites that
The Mullers
took for us.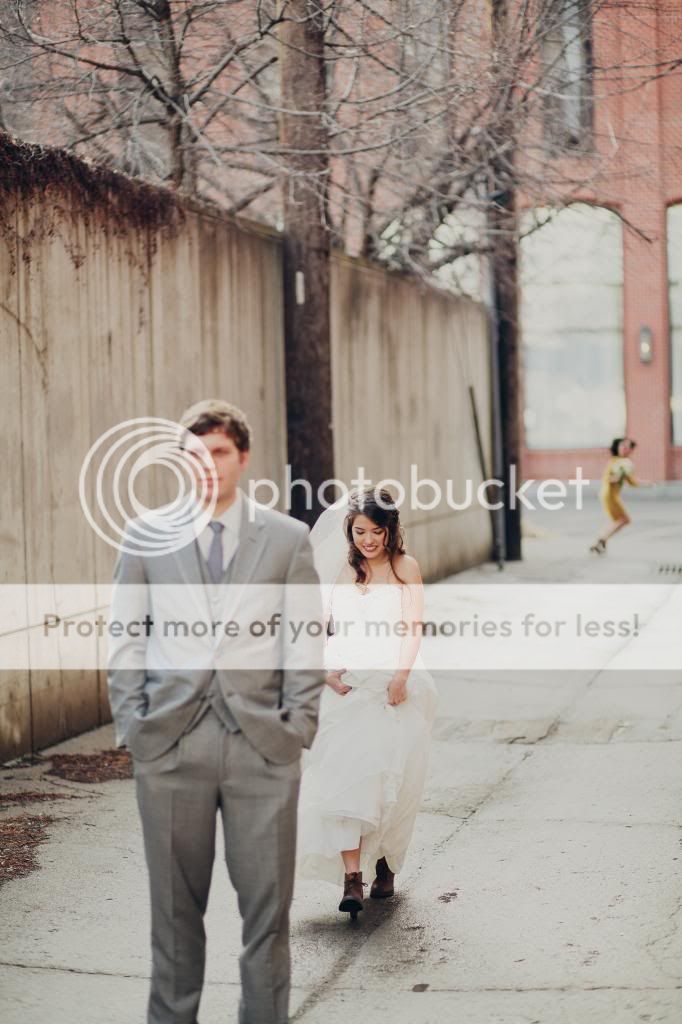 at the end of the day we were married!
and very much glad that the wedding was over.
p.s. - we love married life.
p.p. s. - can you spot my fabulous maid of honor in our first look photos? :)
i plan on getting her back at her wedding.


hannah